Unconventional.Fun – IN SPACE (August 28th and 29t
Unconventional.Fun – IN SPACE (August 28th and 29th)
Unconventional.Fun – IN SPACE (August 28th and 29th)
A Two Day Video Game Magic Convention
Happening in Outer Space
GRAB YOUR TICKET NOW
Time to Escape Reality
We designed a video game world – built to include the best parts of an in person magic convention – and put it in the coolest place we could think of: outer space.
Use the arrow keys to mingle around the virtual planet, hang out and jam with other magicians – or sit back and enjoy two full days of shows, lectures, panels, and so much more.
Oh and after the convention, all of the lectures, panels, and shows are recorded. So you can watch and re-watch them forever.
Get ready for mind-blowing magicians, non-stop jamming, interactive games, amazing prizes, and so much more… all happening live on your computer.
There's limited seats on this flight to space, and once they're gone…they're GONE.

SNAG YOUR TICKET
UnConventional.Fun In Space
Blasting off In:
11days
14hrs
41mins
24secs
Our Virtual Line up
We've gathered the best magicians from planet earth to spend two straight days with YOU!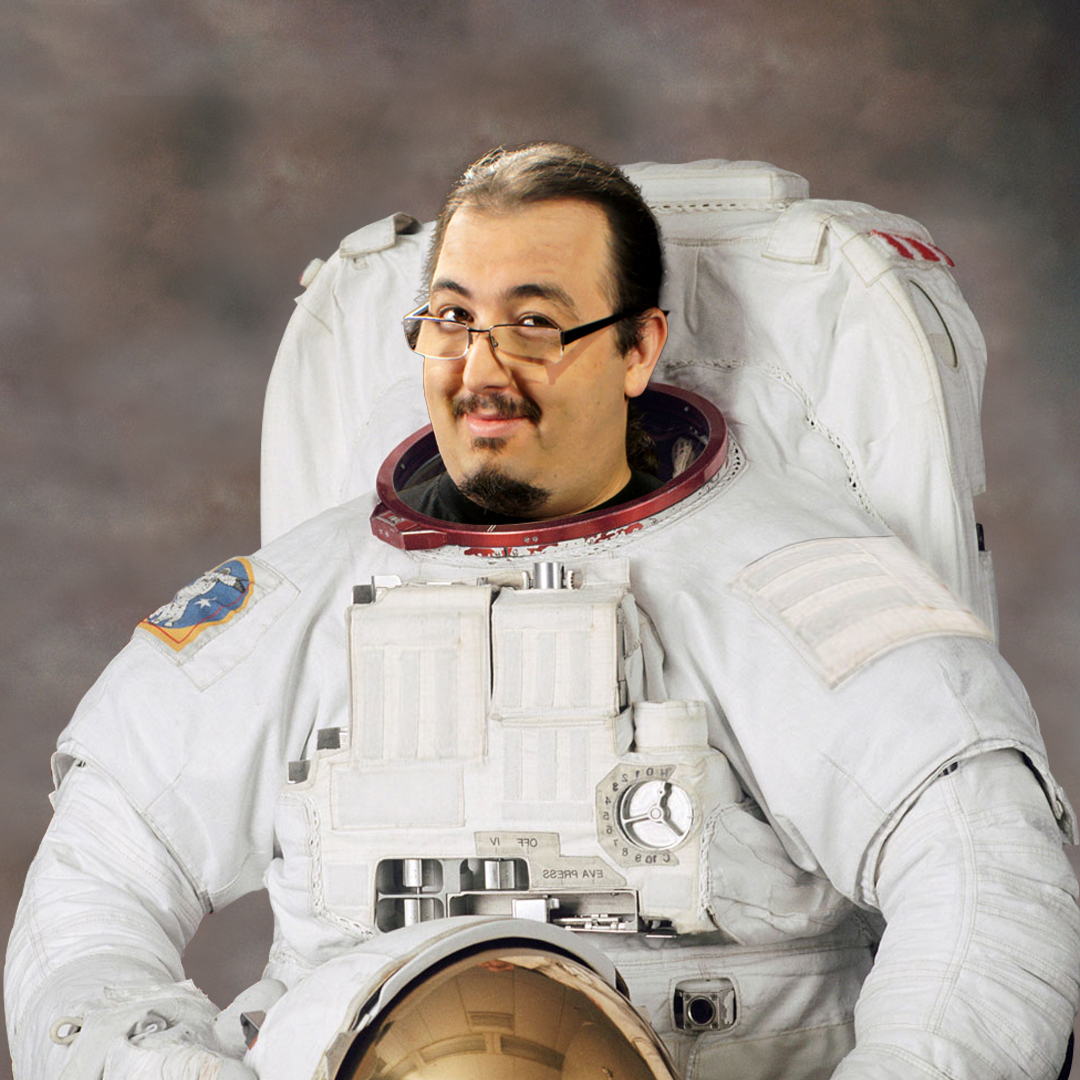 Dani DaOrtiz
Garrett Thomas
Daniel Garcia
Harapan Ong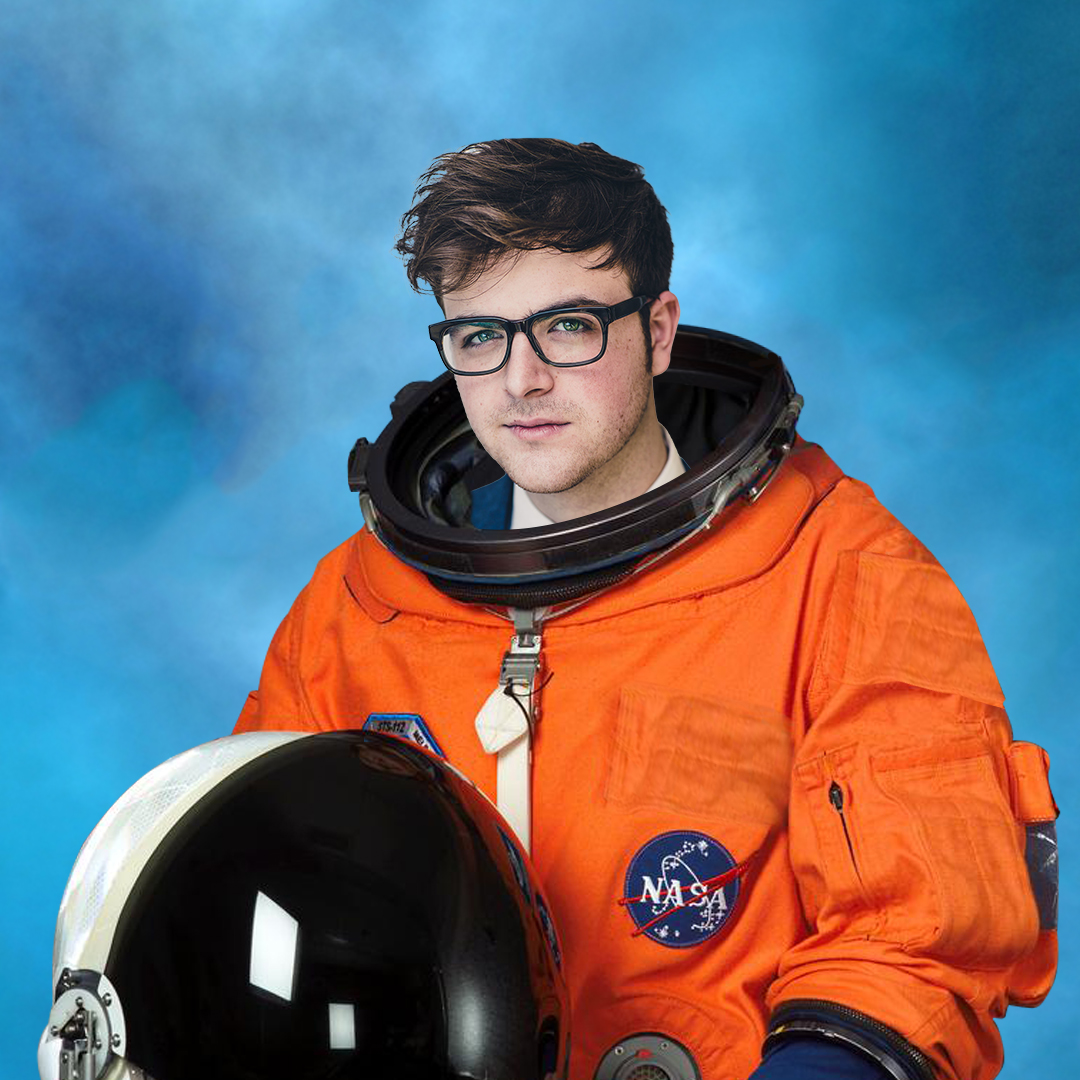 Ryan Plunkett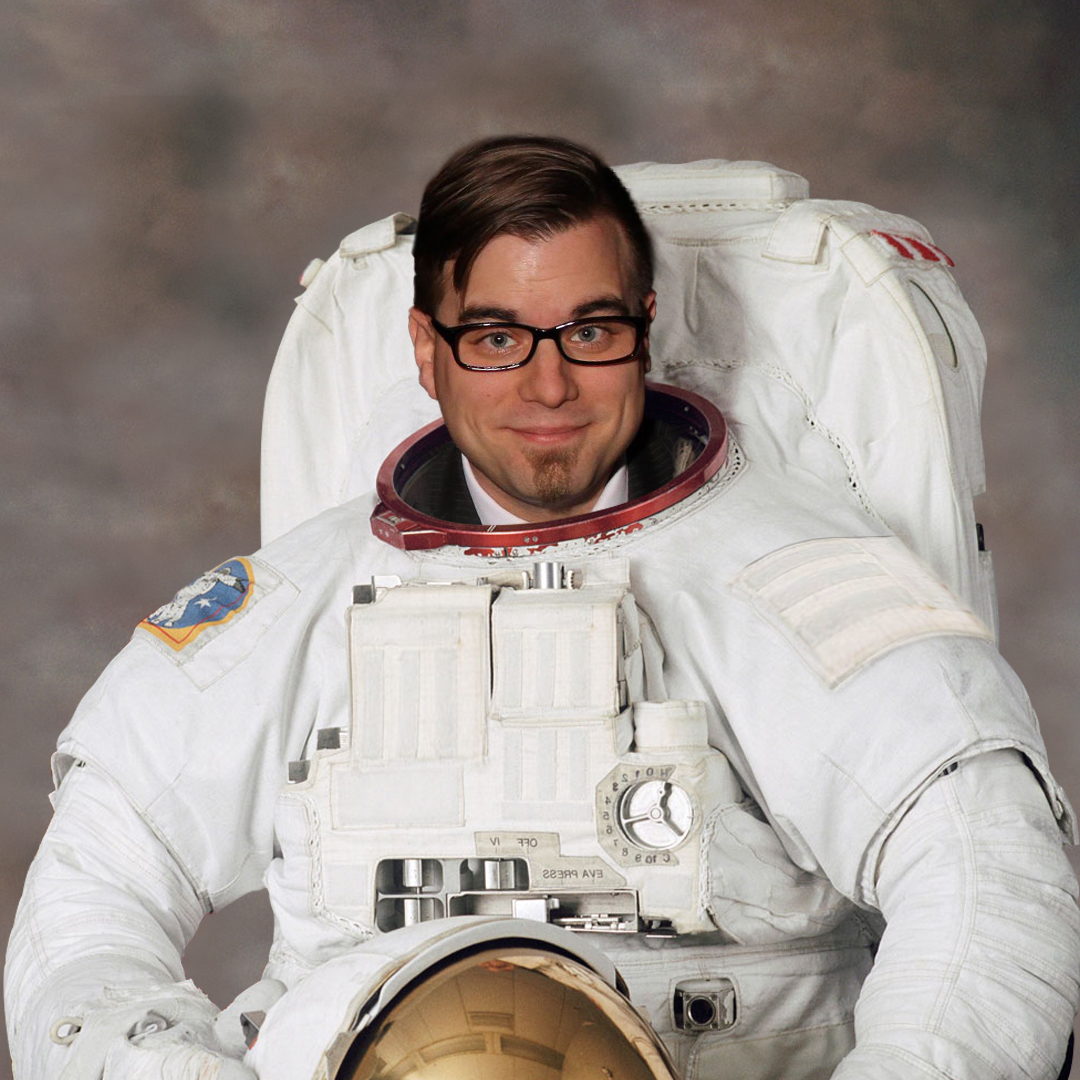 Patrick Redford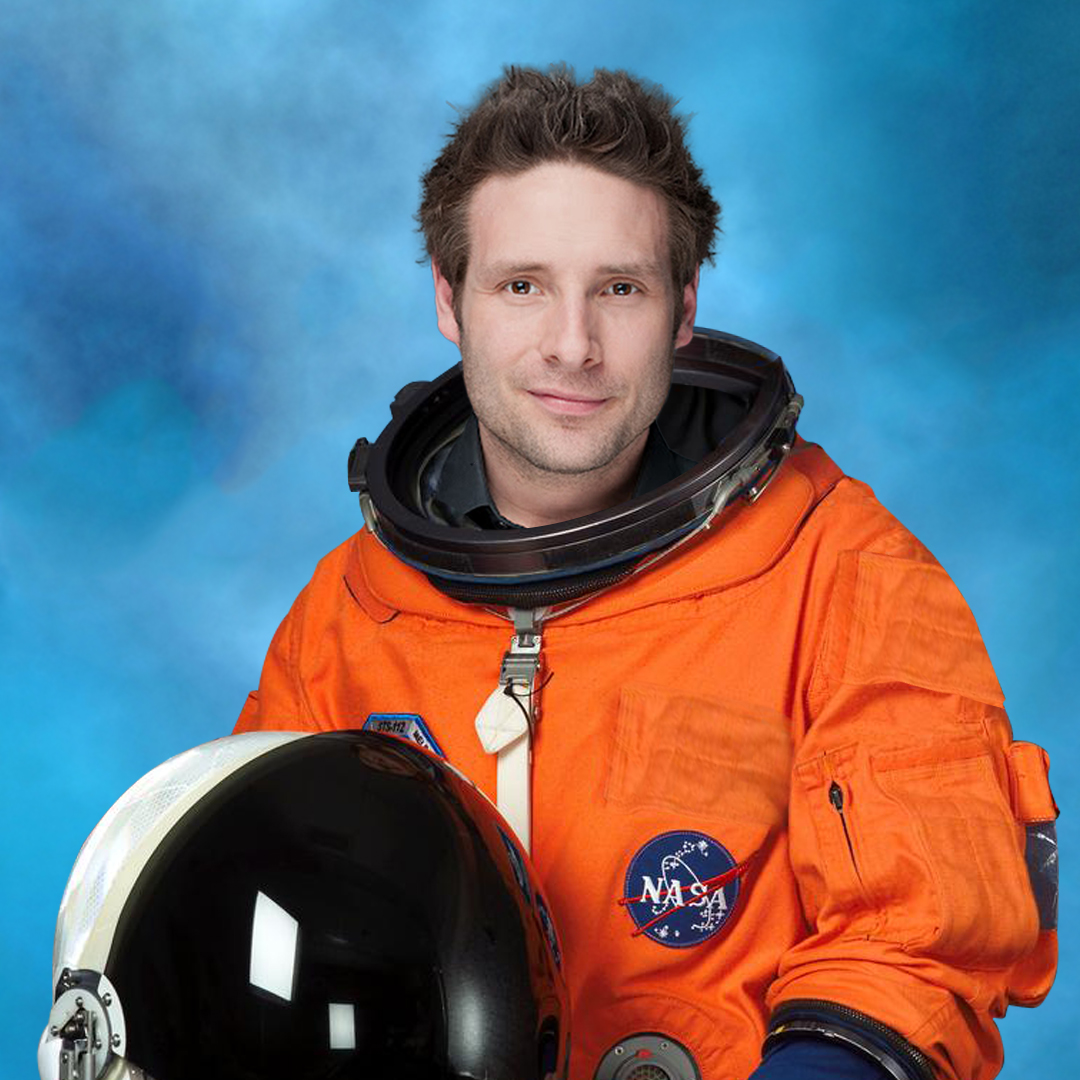 Eric Leclerc
Abby Segal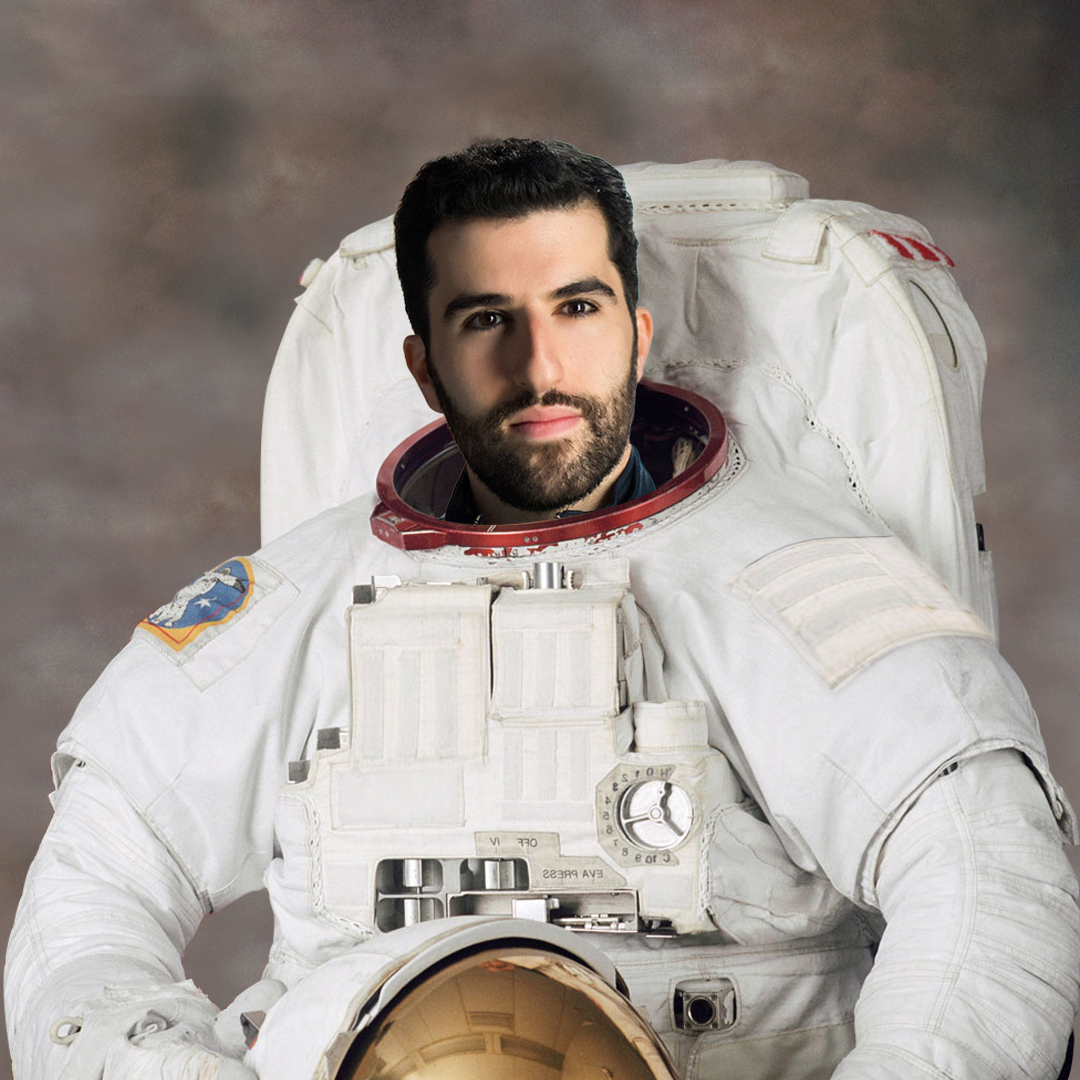 Jason Suran
Trigg Watson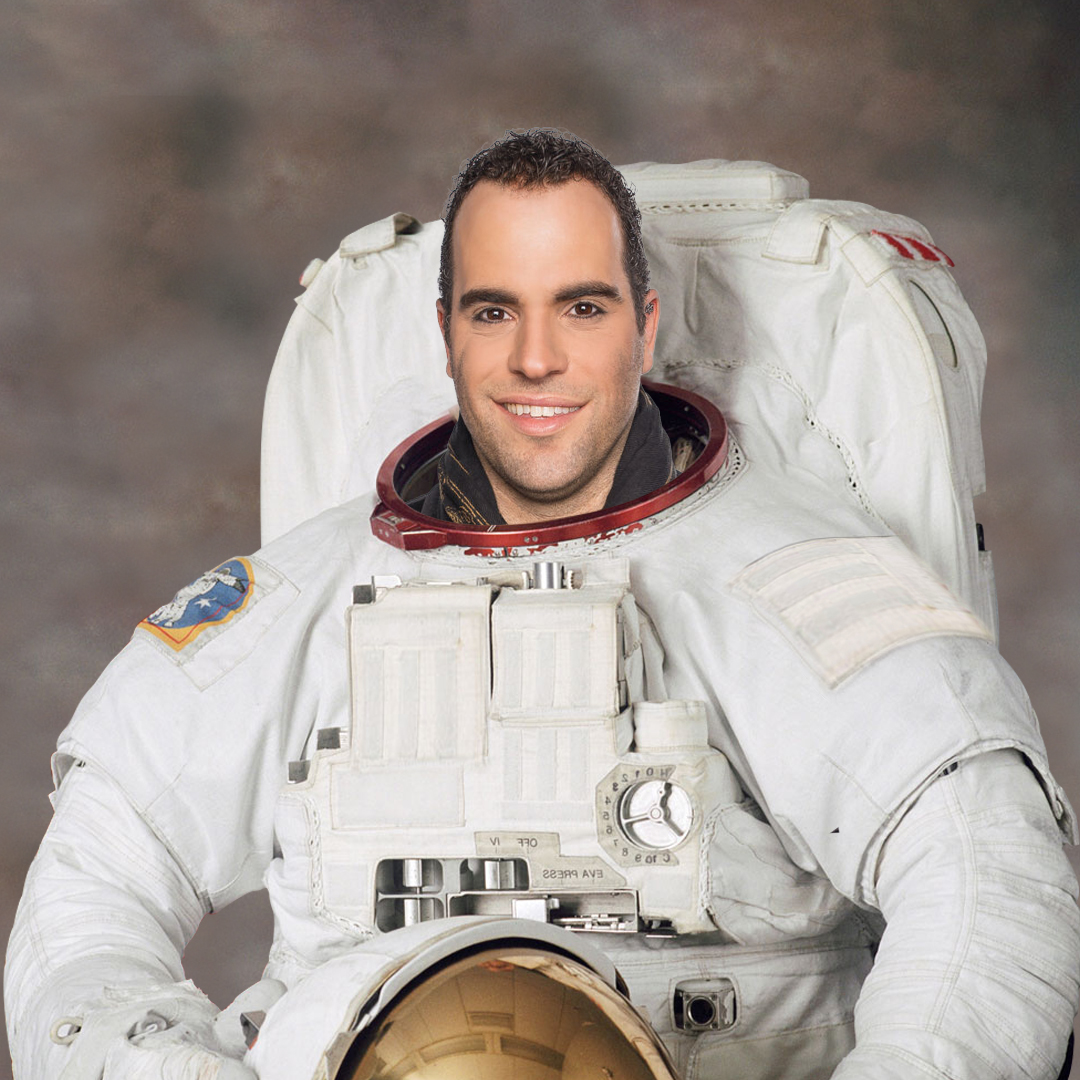 Spidey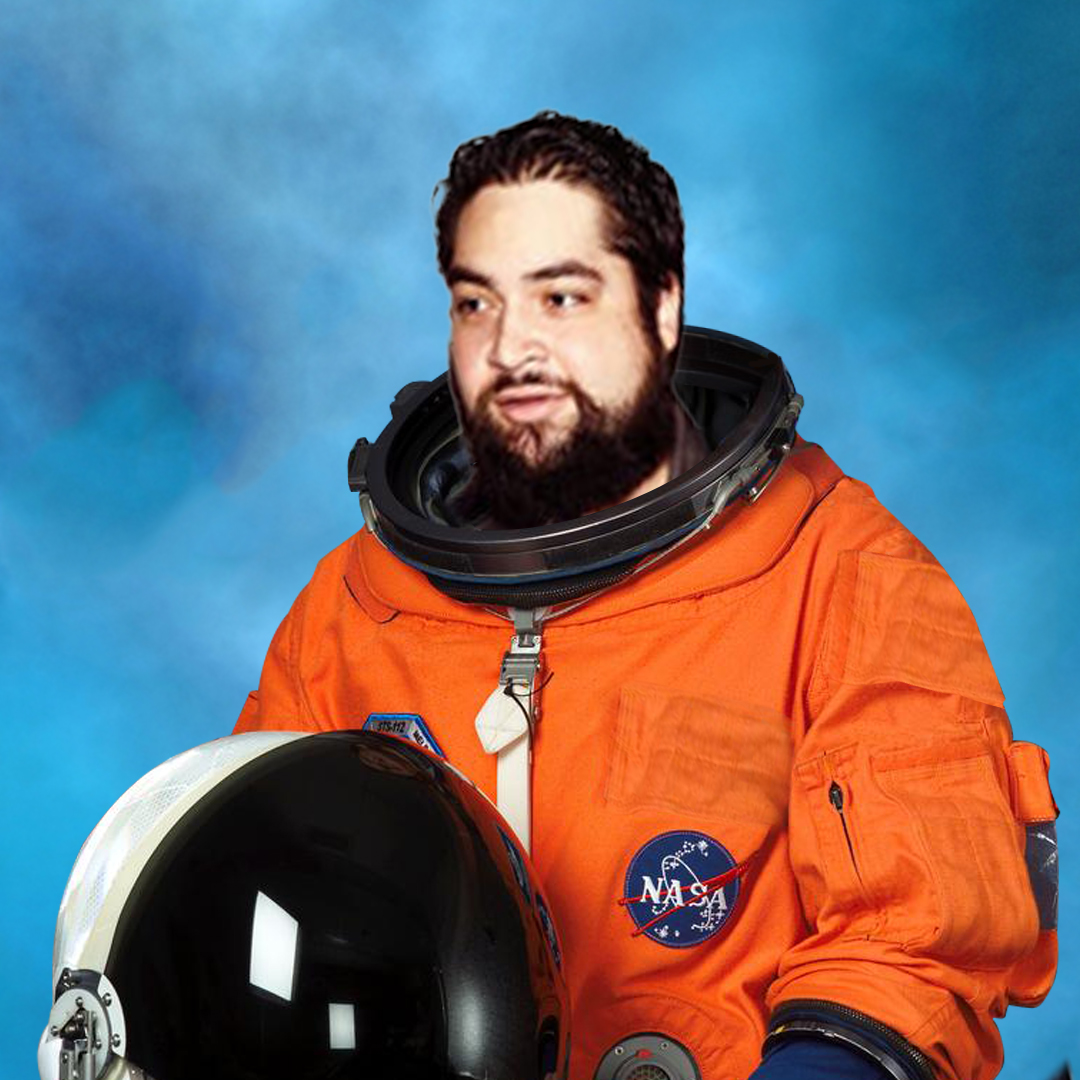 Xavior Spade
Fritz Alkemade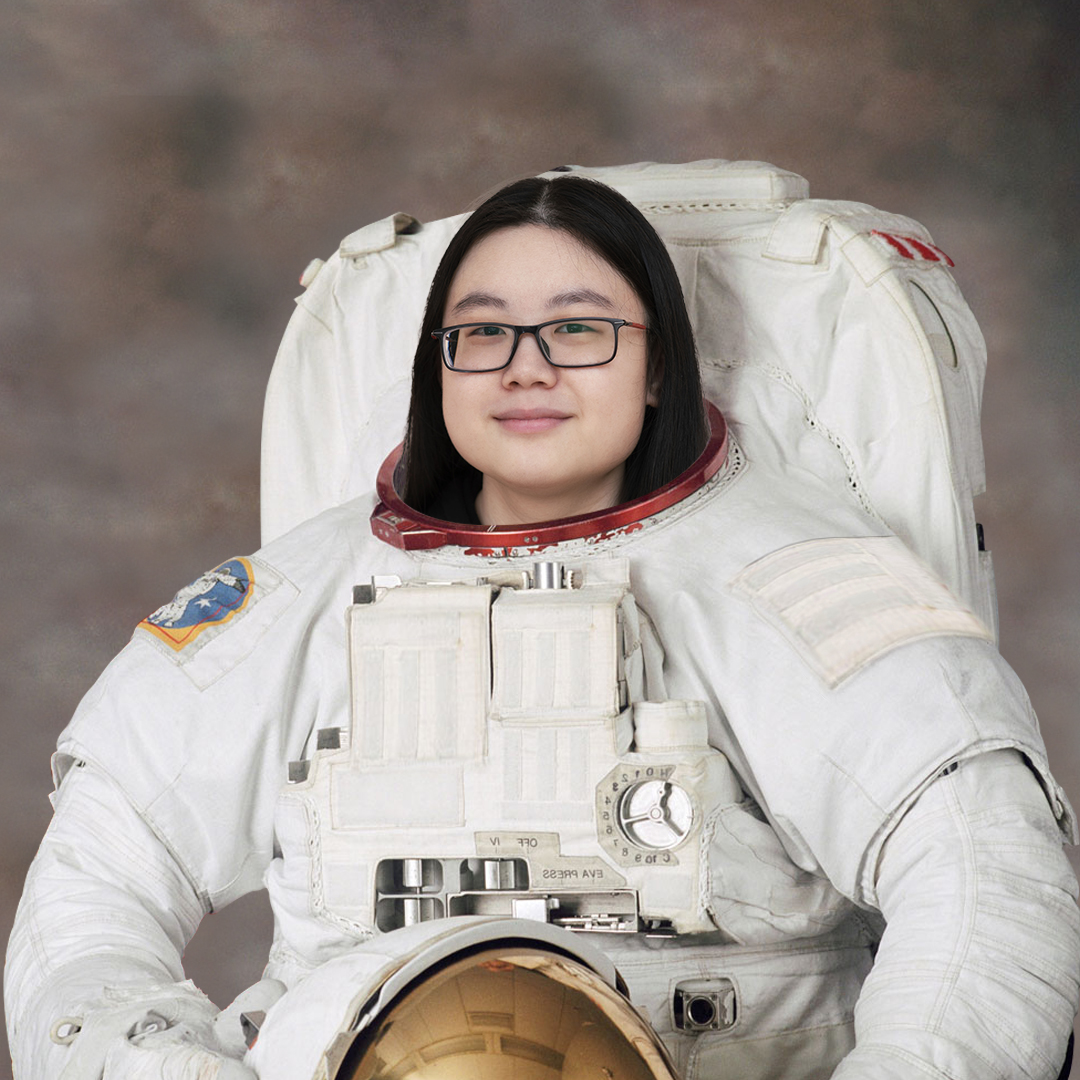 Kaitlyn Chen
Evan Northrup
Michael Eaton
Jacque Swan
Noah Sonie
Chris Leuck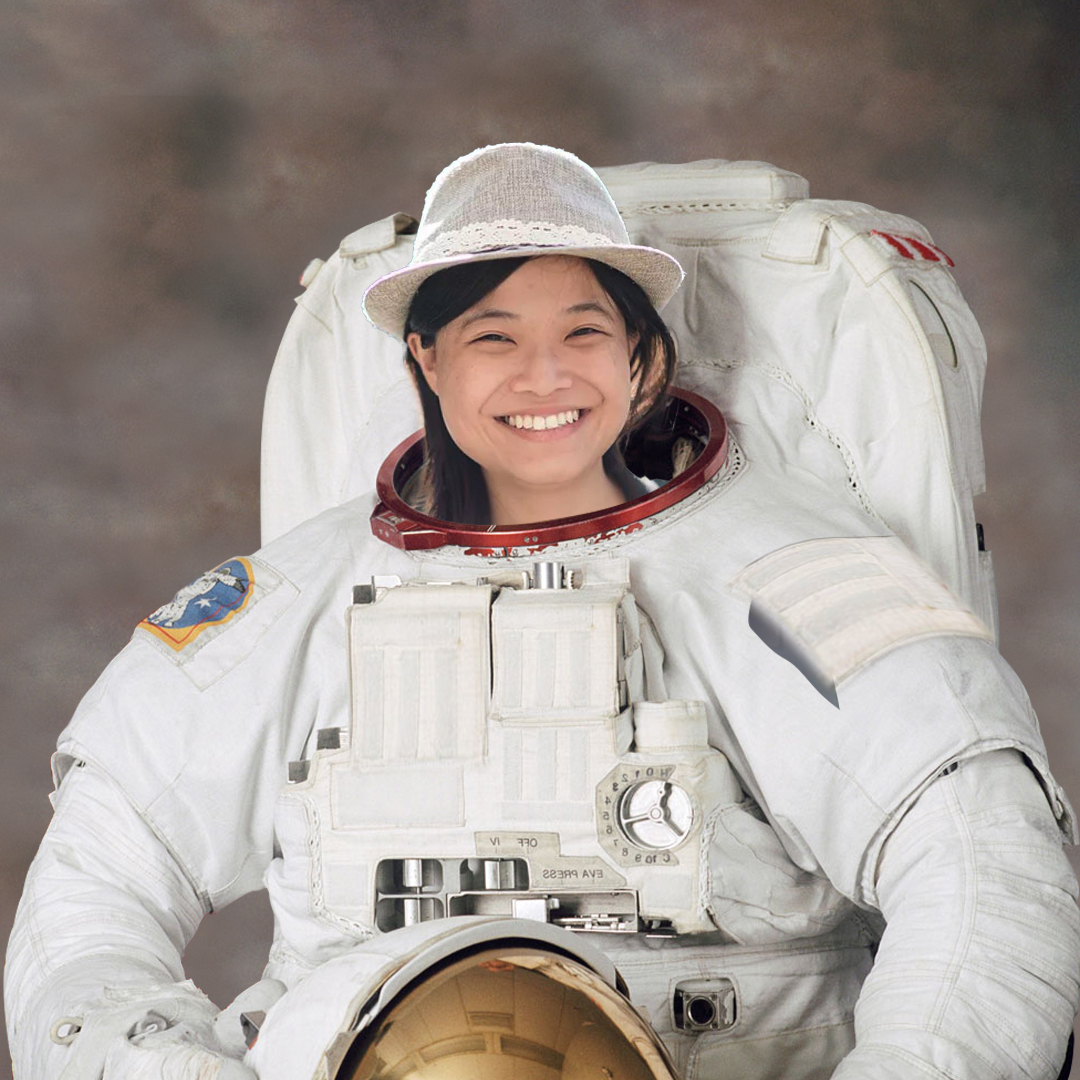 Felice Ling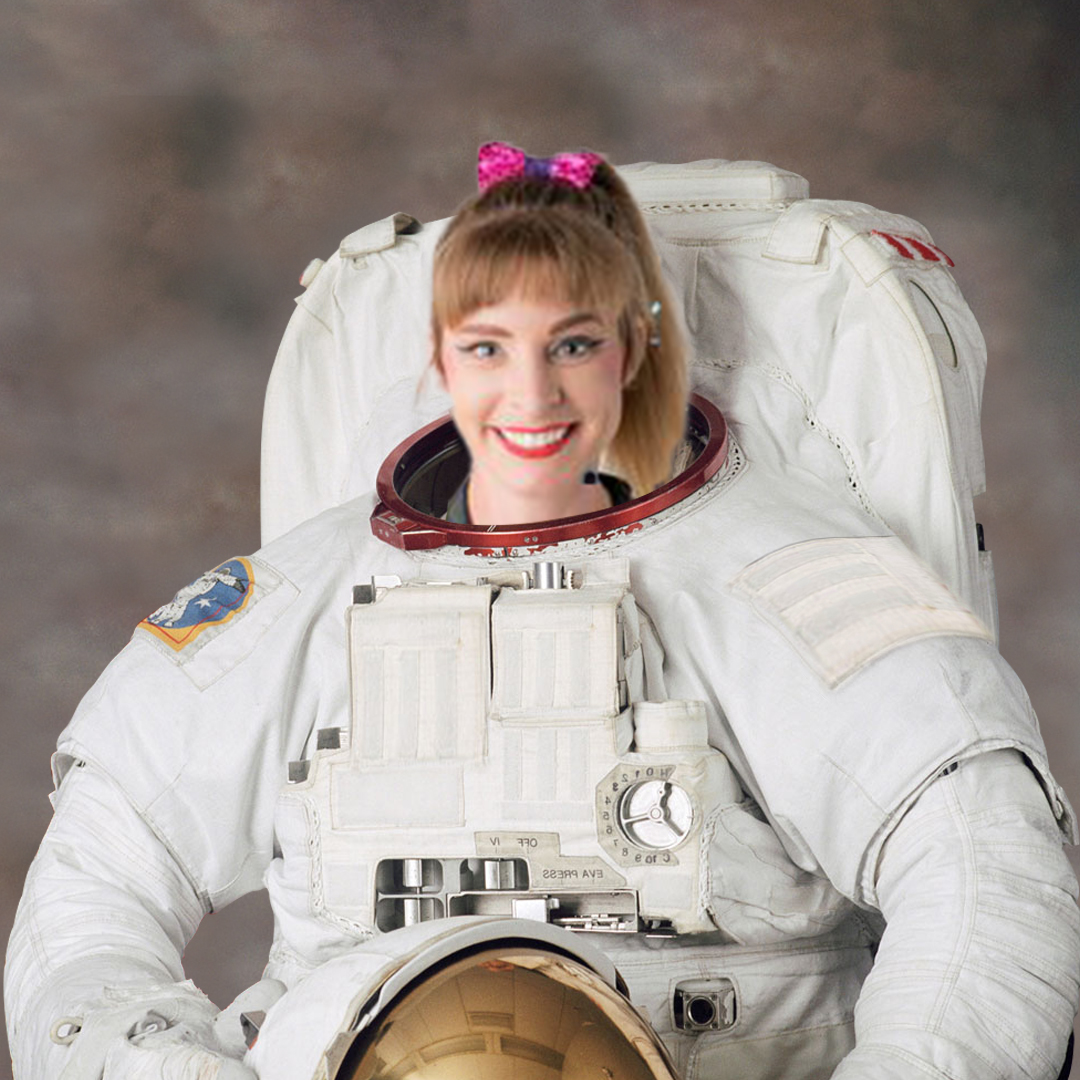 Bri Crabtree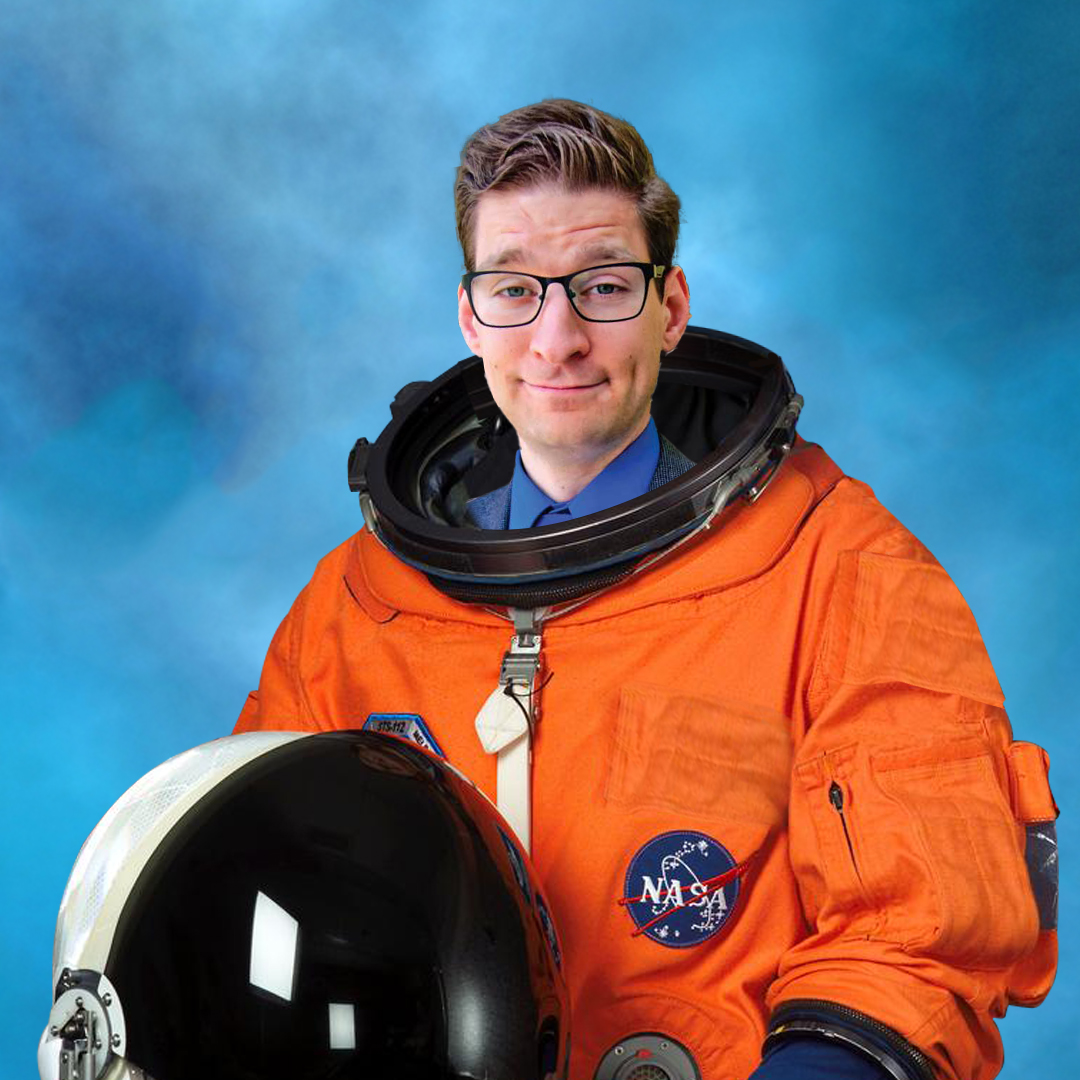 Ryan Pilling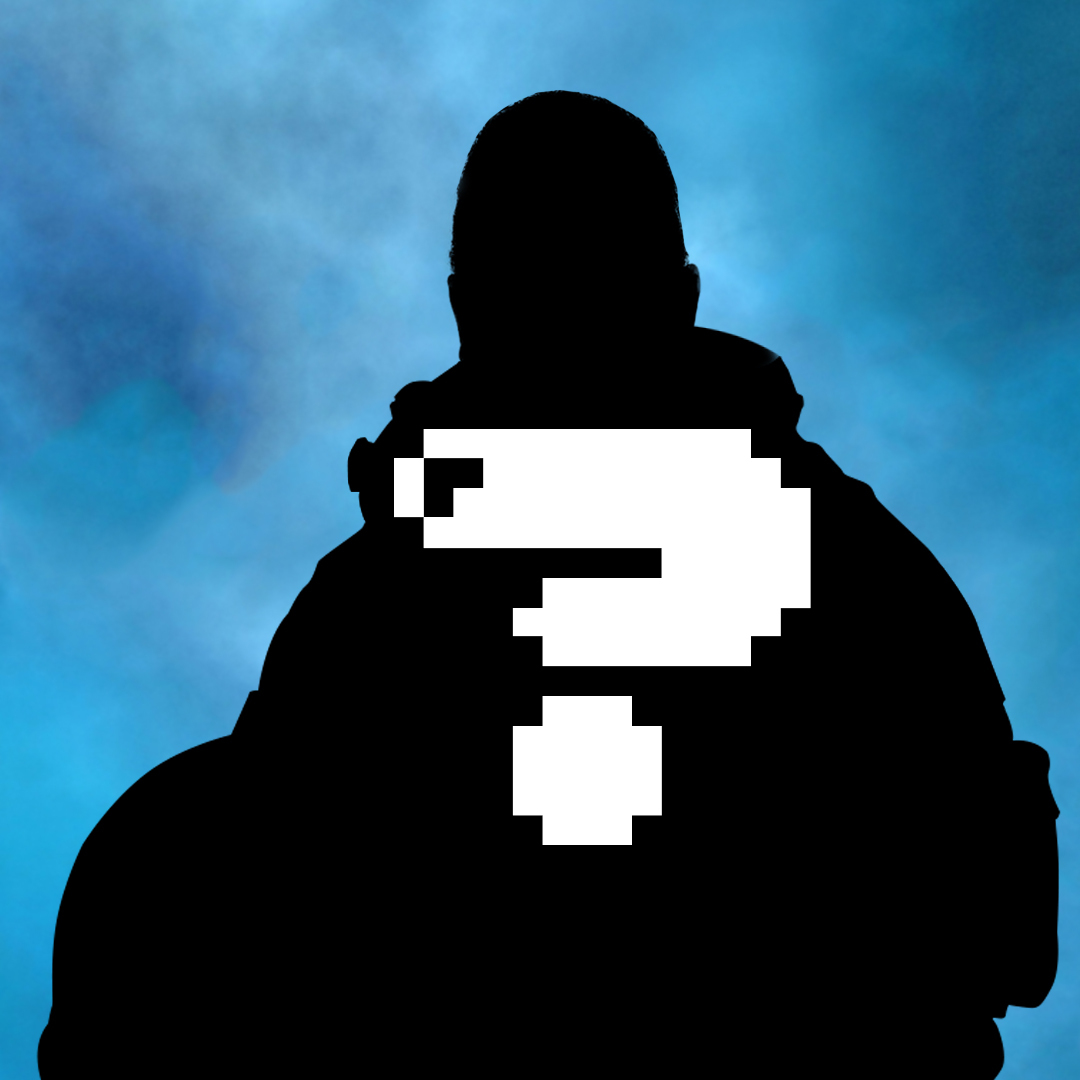 More coming soon!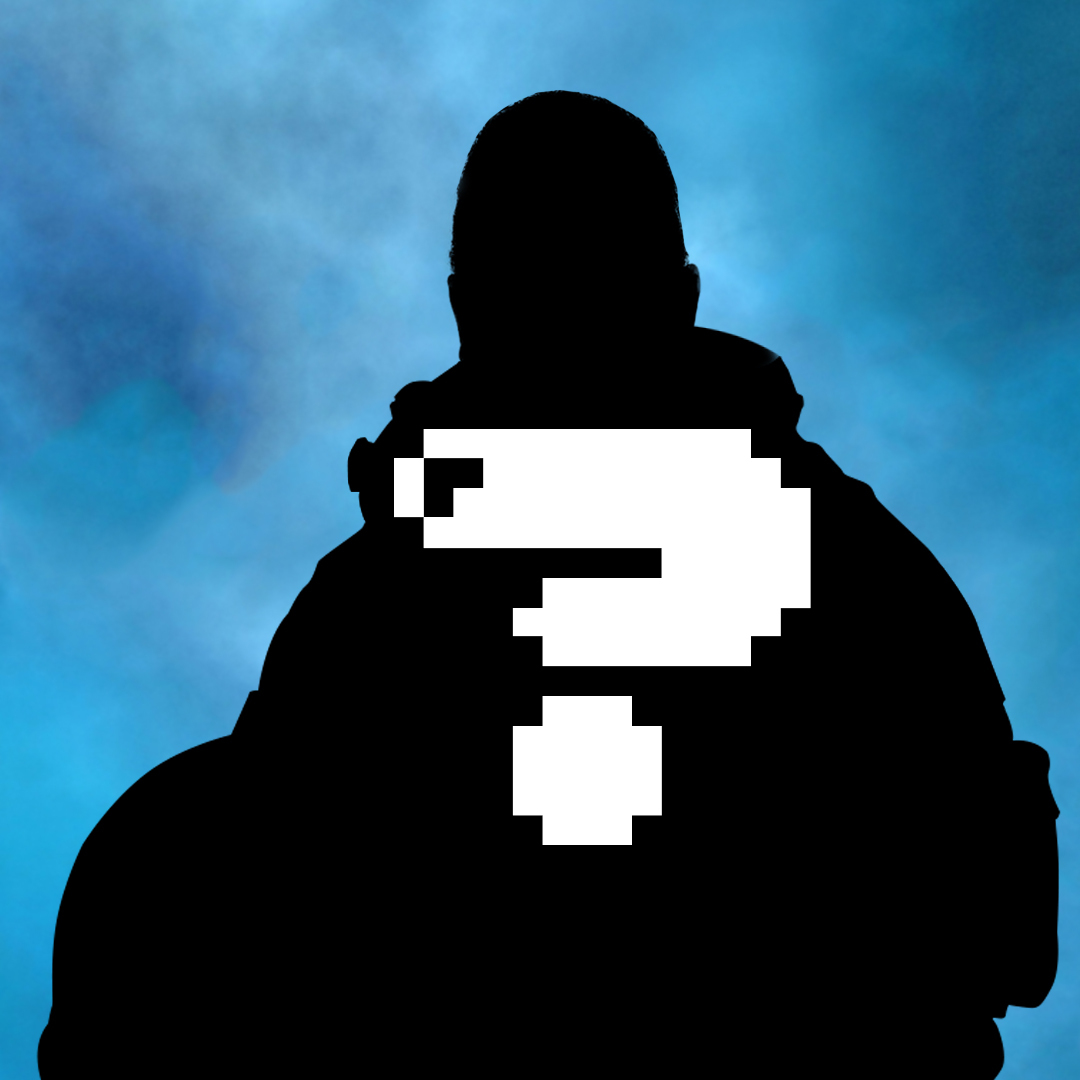 More coming soon!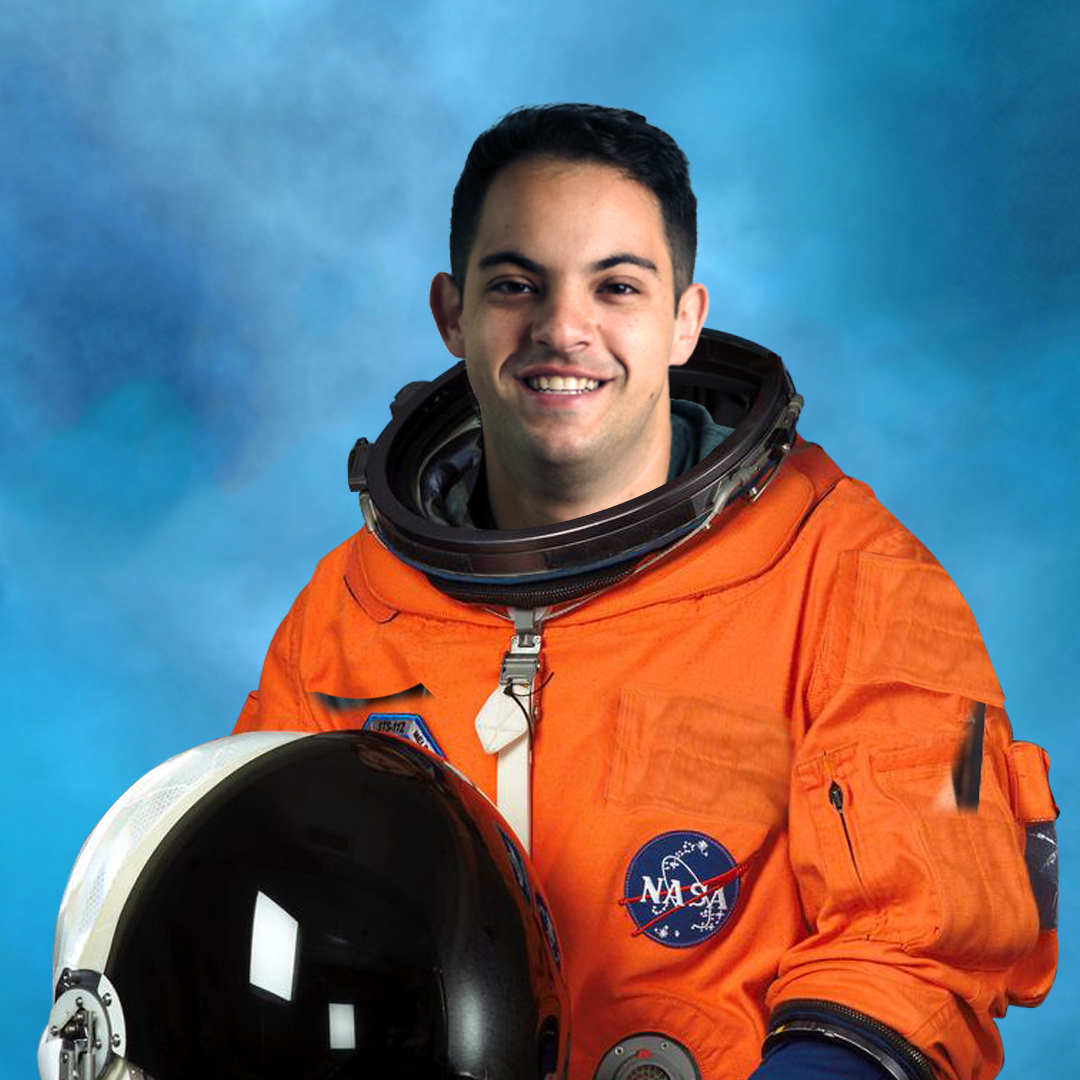 Jonah Babins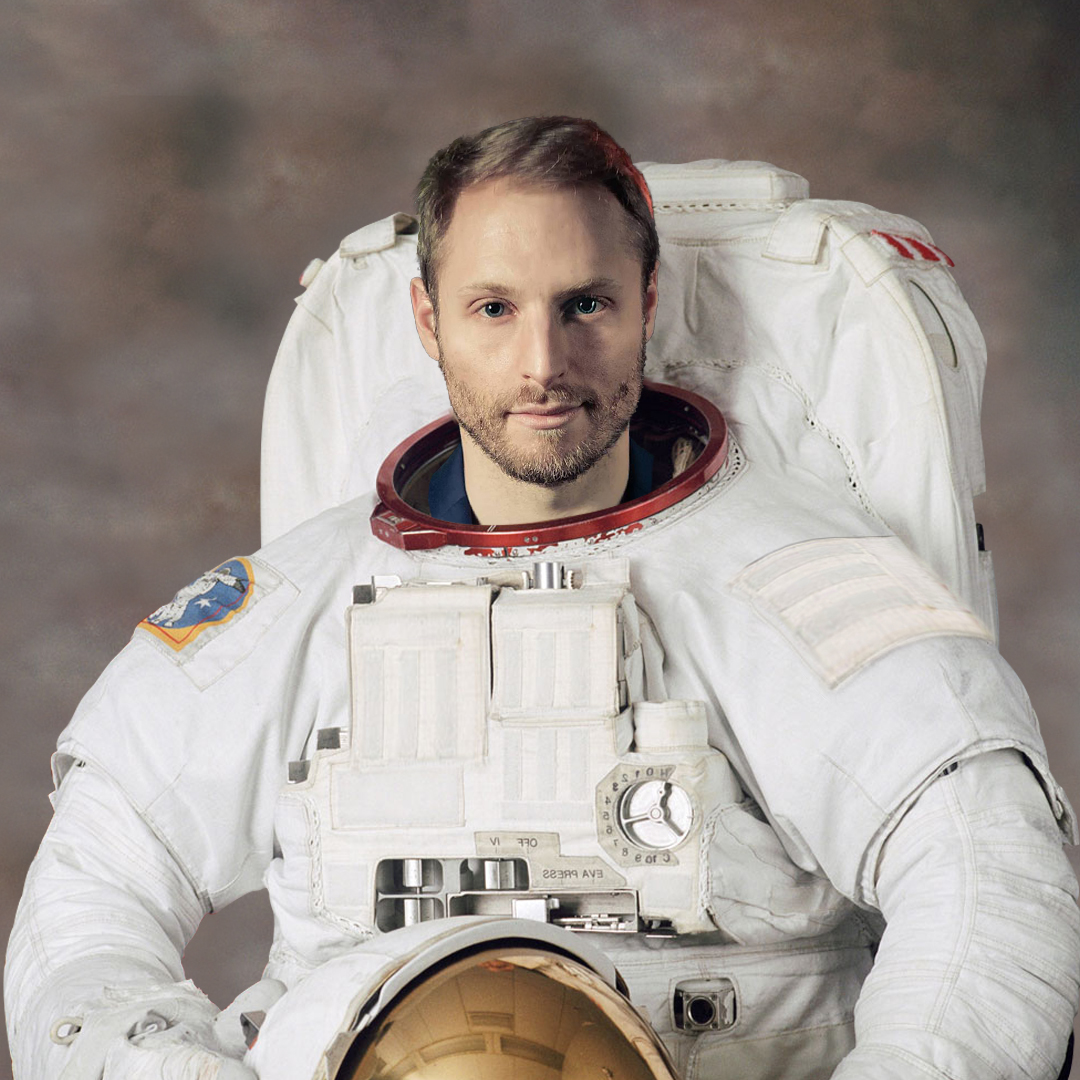 Ben Train
Plus… MORE surprises and special guest performers to come…
Lectures, panels, and shows – yours to rewatch over and over again.
We've packed so much magic goodness into 48 hours, it's almost impossible to catch them all!
But don't worry. We're recording all of the lectures, panels, and shows to send to you after the convention.
Now you can watch and rewatch your favourite moments over and over again!
Our 4th Video Game Magic Convention
We're not new to virtual magic conventions. This is our 4th video game convention in the past 12 months. (WHAT!?)
We've worked out every last detail, have tricks up our sleeves, and of course an amazing community that we're so excited to welcome you to.
All we need is YOU!
"Ben, Jonah and the crew run a truly original and super FUN virtual convention.
I loved being a part of it!"
-Jay Sankey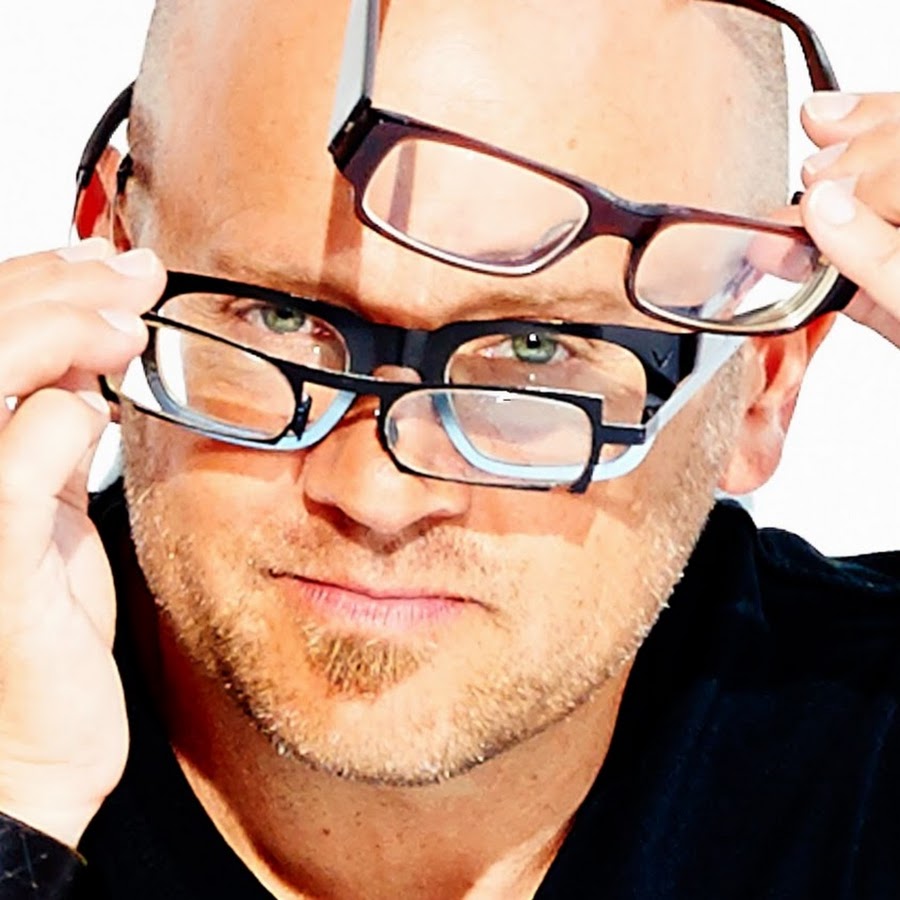 Garrett Thomas
Real Life Wizard and Penn and Teller FOOLER
Only 500 Available
Your Ticket to Unconventional.Fun IN SPACE
$74.99
USD
2 FULL Days of UnConventional Fun
Custom Designed 8-bit Virtual Planet
World's Top Magicians
Video Recordings FOREVER
A playable game with real prizes
A Ton More Surprises!
Get Your Ticket

Please be aware that due to your computer monitor display the color may have some difference between the picture and the physical item

Please according to you to buy the dress fabric, select the corresponding fabric color chart